January 19, 2022
Same Great OPHS Content – New VIRTUAL Format!
OSSGA's Operations, Health, and Safety Seminar is shifting to a virtual format due to the Government of Ontario's further reduction to meeting venue capacities. As a result of this change, the agenda (shown below) has been reduced to a one-day format and will be held on our user-friendly virtual platform Hubilo.
The Operations, Health, and Safety Seminar will be held on Wednesday, January 19th, 2022
CLICK HERE for a sneak peek at how the virtual platform works.
If you are already booked for the seminar, you do not need to do a thing! Your booking will automatically shift to the new virtual format. A refund will be processed for the difference between the in-person rate and the virtual rate shortly. Your hotel booking will be canceled automatically from the Marriott Toronto Airport Hotel and any deposits paid for your room will be fully refunded, no action is needed by you.
At least three days prior to the seminar, you will receive an official "OPHS Attendee Platform Link" message welcoming you to login. It is a 2-stage process where you will login with your email. Once you login, a 4-digit password will be sent to you for full access to the site. Remember, registrations are individual only and cannot be shared. More information on the platform and login will be sent to you in the coming weeks. Be sure to take a sneak peek at the platform by clicking above on the blue link to see how the virtual platform works.
It's not too late to register! If you haven't reserved your spot – register here!

Thursday Keynote Speaker:
Marnie McBean, Olympic Gold Medalist & Canada's Olympic Chief de Mission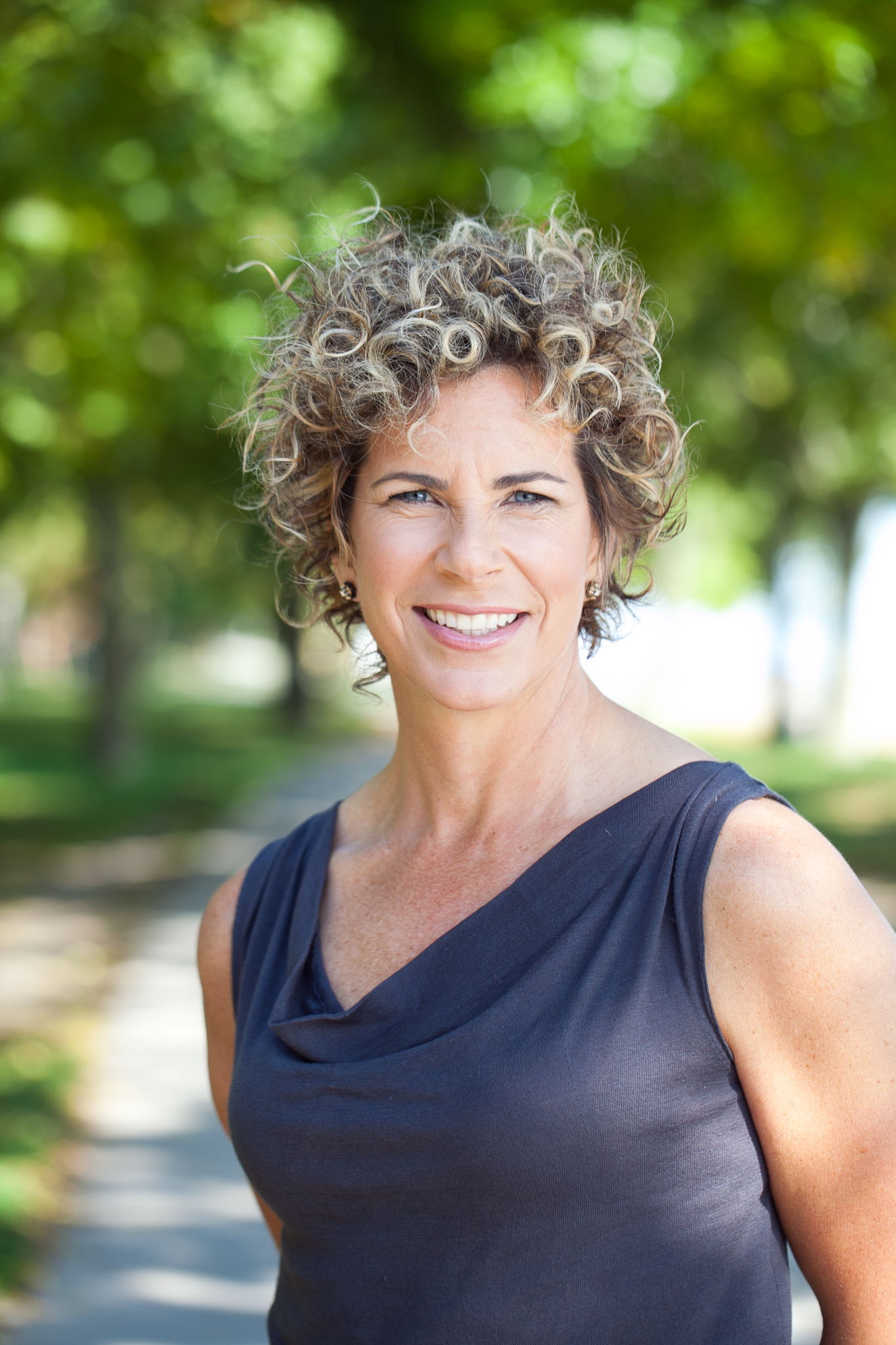 Our Hidden Impact: The Impact of Effective Mentoring, Teaching, and Leadership isn't Always Obvious
There are some lessons that require objective measurement, such as improving test scores and performance, but there are many areas where leaders, teachers, and mentors have an impact that is not quantifiable. We can't measure growth in confidence, focus, values, or commitment, and yet improvement in these areas tend to give us the greatest satisfaction. As a mentor to Olympians, Marnie McBean takes no credit for the performance of the athletes but knows the importance of being part of their preparation.
Our OPHS Host, Tara Slone, Co-Host, Rogers Hometown Hockey
Tara Slone's eclectic resume and unique perspective have made her one of the most recognizable faces in the Canadian entertainment industry. The co-host of Rogers Hometown Hockey with Ron MacLean, Slone speaks about her intriguing career path, which saw her transition from rock star to broadcaster. She is also right at home bringing star power to any stage as a host of conference events, gala evenings, and more.
Today, in addition to co-hosting Rogers Hometown Hockey, Slone also hosts Sportsnet's new weekly docuseries Top of [HER] Game, which explores the lives, careers, and accomplishments of sport and culture's female thought-leaders.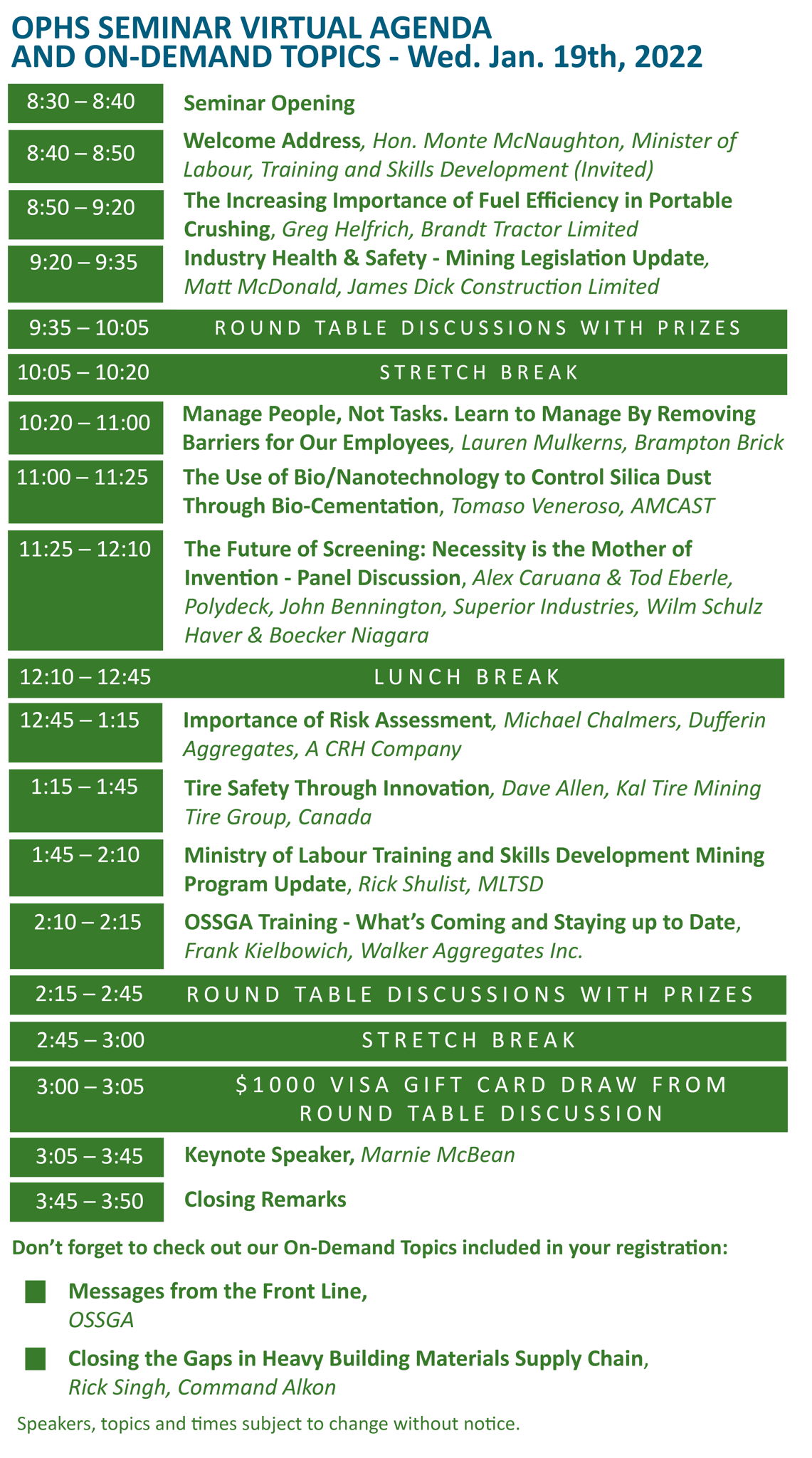 Session Descriptions
Manage People, Not Tasks. Learn to Manage by Removing Barriers for Our Employees, Lauren Mulkerns, Brampton Brick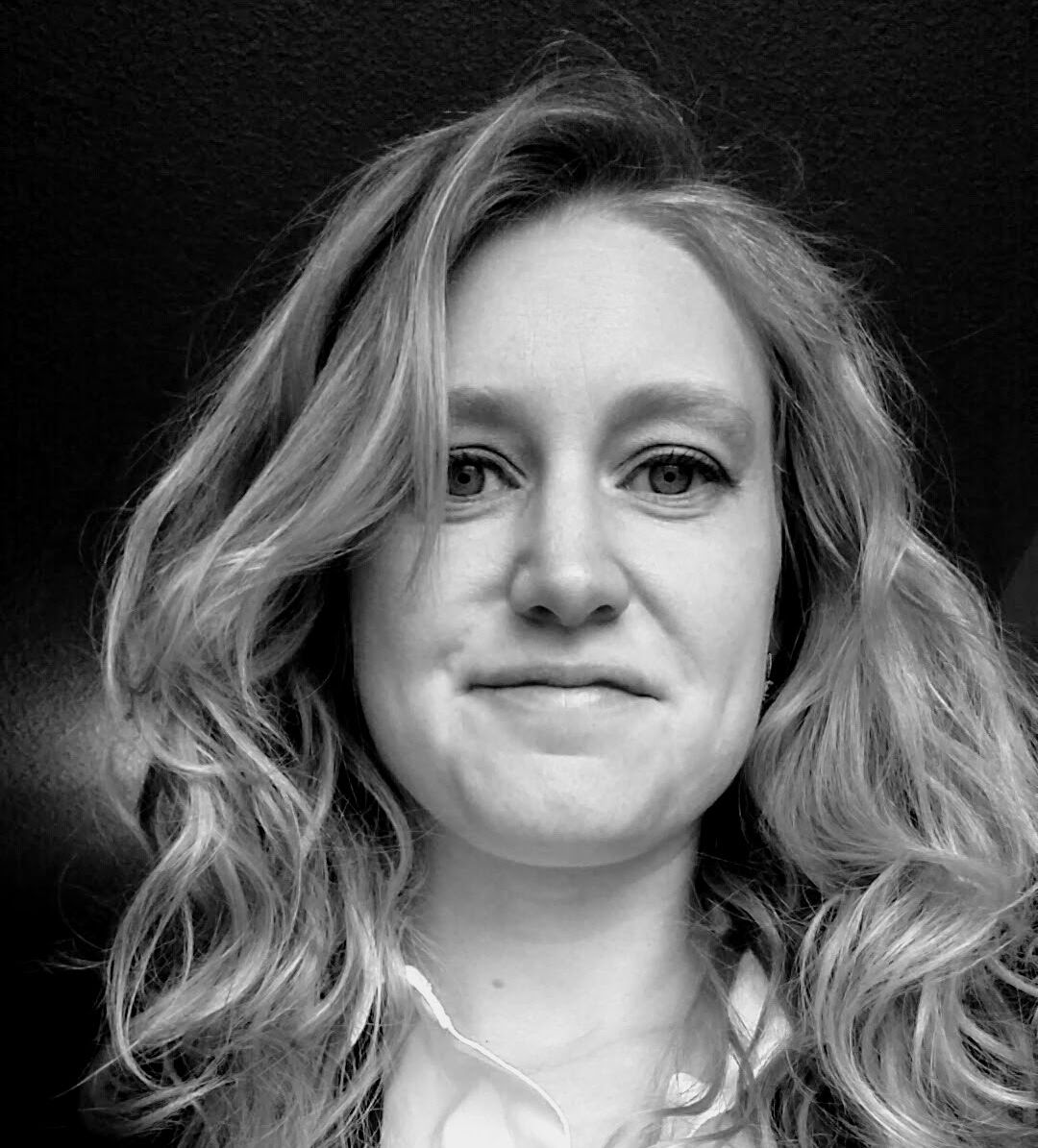 So many Managers and Supervisors manage by tasks and responsibilities. Learn to give your employees tools so they can self manage and come with new ideas. Get in the habit of removing barriers and paving the way for their success. Build stronger people, not better employees.
The Use of Bio/Nanotechnology to Control Silica Dust Through Bio-Cementation, Tomaso Veneroso, AMCAST

Silicosis, an occupational pneumoconiosis caused by inhalation of crystalline silicon dioxide, is one of several well-described pulmonary complications associated with toxic exposure in the workplace. The availably of effective dust control methods used during mining operations is limited due to a lack of technologies that contribute directly to removing silica and/or other fine particles from the air. With today's technology, it is feasible to limit fine dust particle mobility using bio/nanotechnology through a process called bio-cementation.
Importance of Risk Assessment, Michael Chalmers, Dufferin Aggregates, a CRH Company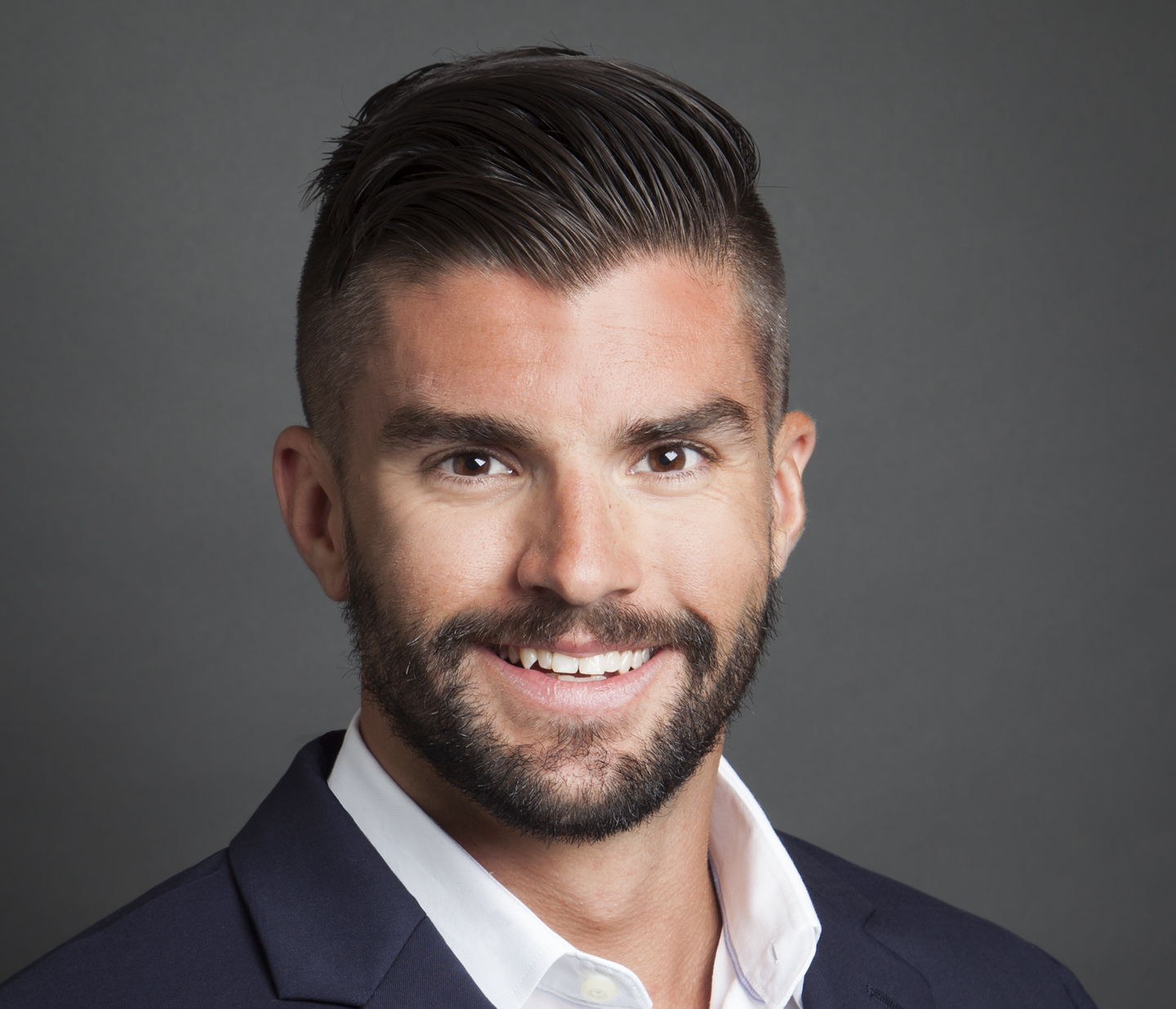 A discussion about the importance of risk assessment in our everyday operations. How the process uncovers latent conditions to keep our people safe and moves our industry forward.A discussion about the importance of risk assessment in our everyday operations. How the process uncovers latent conditions to keep our people safe and moves our industry forward.
Closing the Gaps in Heavy Building Materials Supply Chain, Rick Singh, Command Alkon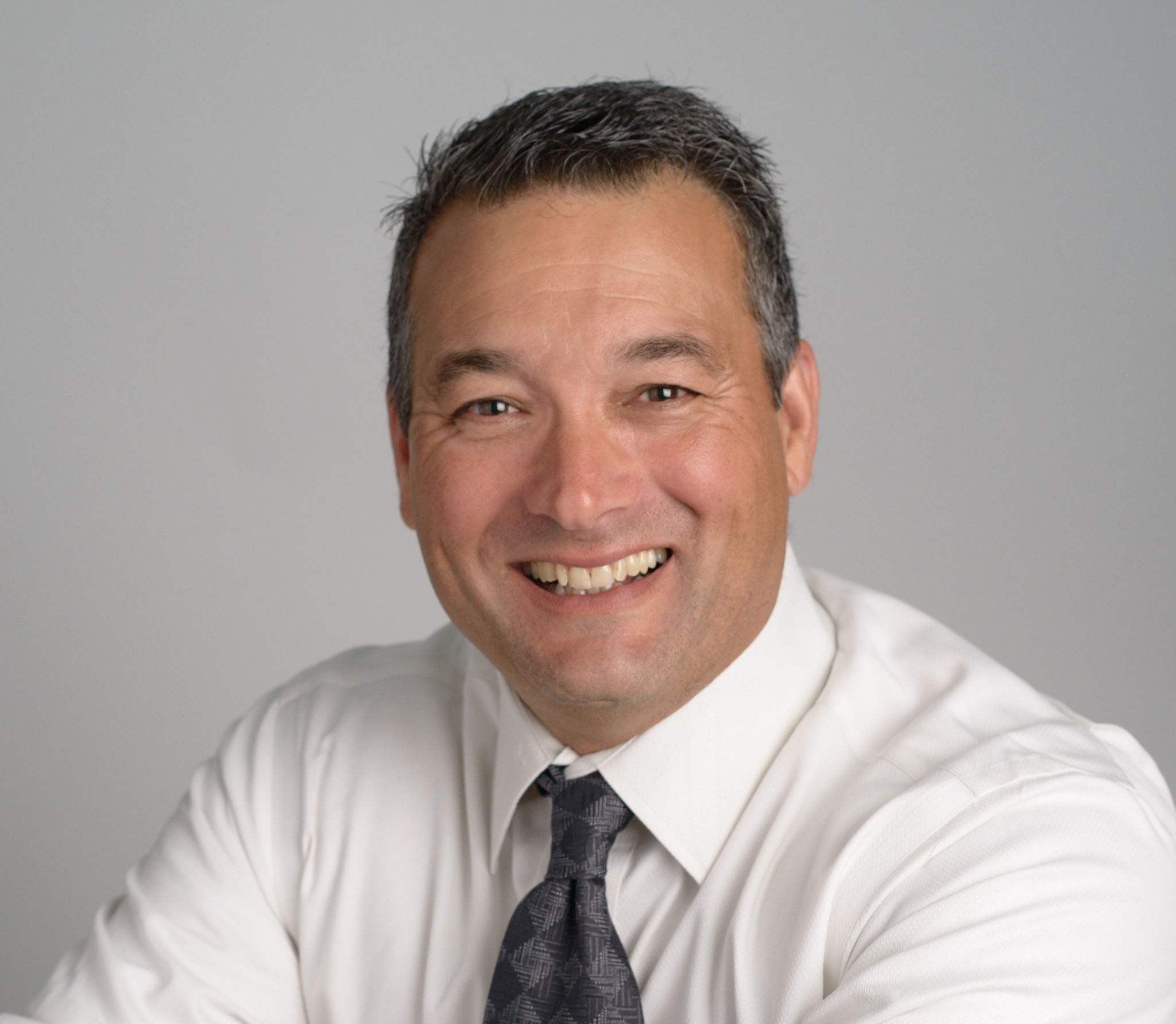 Learn how digitization of the heavy building materials sector can significantly reduce or remove the wasted time and motion, lack of communication and accuracy, and resulting overruns that almost inevitably arise when jobs are not effectively synchronized. Understand the main challenges in adopting new tech solutions, as well as the main drivers for pushing for it, such as more valuable insights, better real time decision making, improvements in efficiencies, and business growth.
Industry Health & Safety - Mining Legislation Update, Matt McDonald, James Dick Construction Limited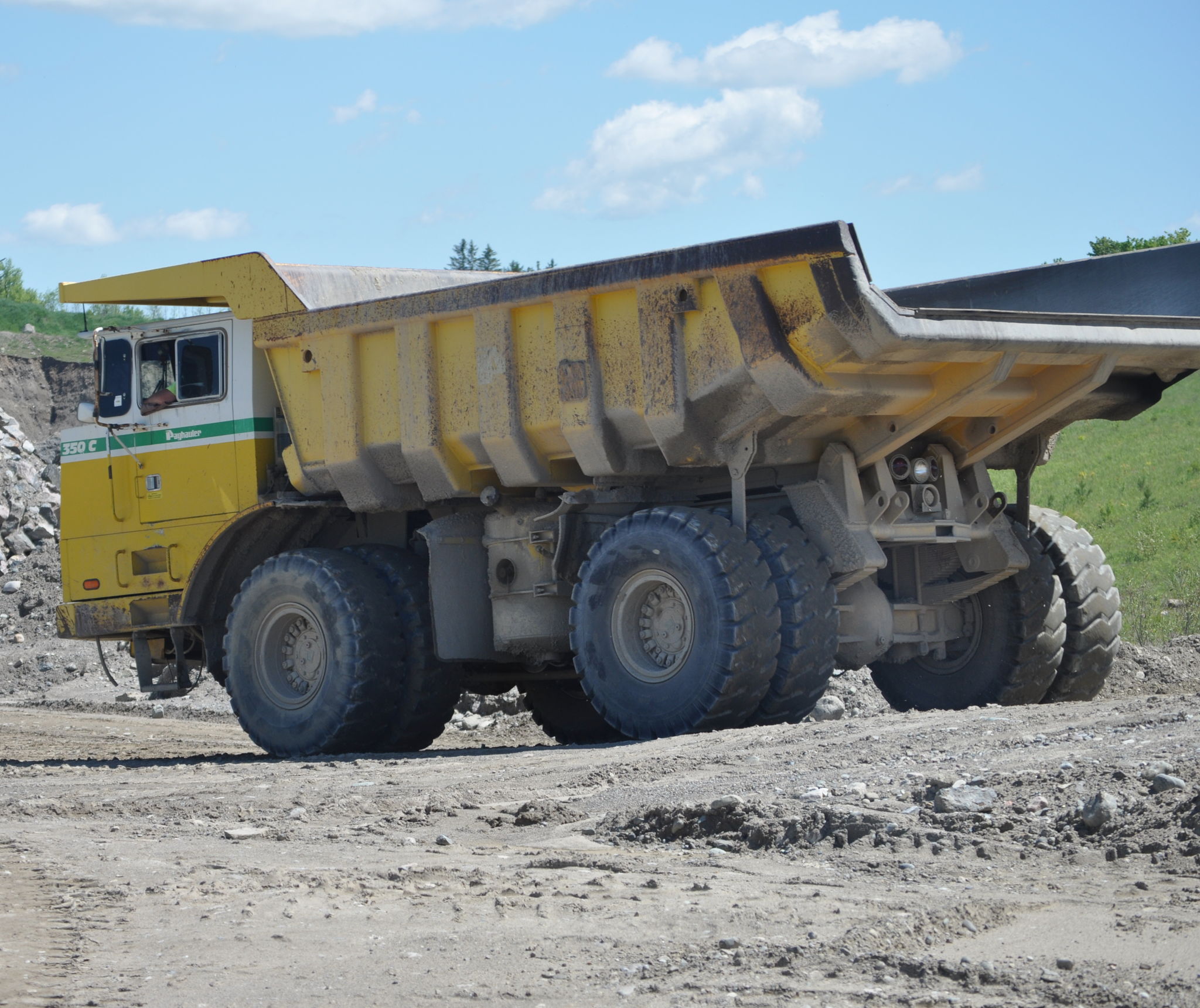 An industry update that includes legislative changes from the Mining Legislative Review Committee (what has been adopted in 2021 and what is in the pipeline for 2022), the IHSA/OSSGA Aggregate Working Group progress report, updates from the OSSGA Health and Safety Committee
OSSGA Training - What's Coming and Staying Up to Date, Frank Kielbowich, Walker Aggregates Inc.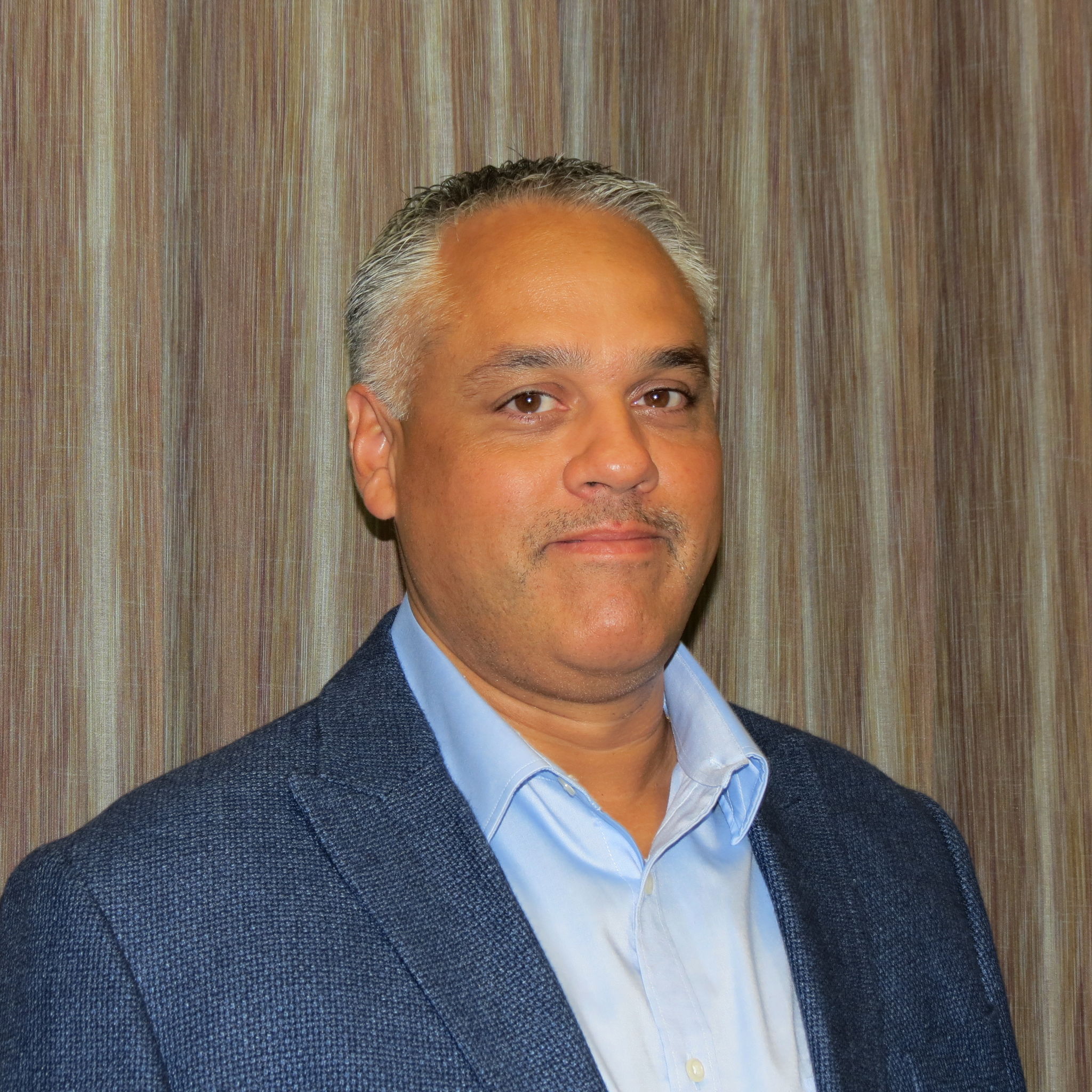 OSSGA has a large portfolio of training available to you and your team. Whether it is first-aid, generic supervisor, or common core modules, OSSGA has it all. The association training team will also come to you at your site, on your equipment for private training. New this year, Train – the Trainer coming this April.

Ministry of Labour Training & Skills Development - Mining Program Update, Rick Shulist, MLTSD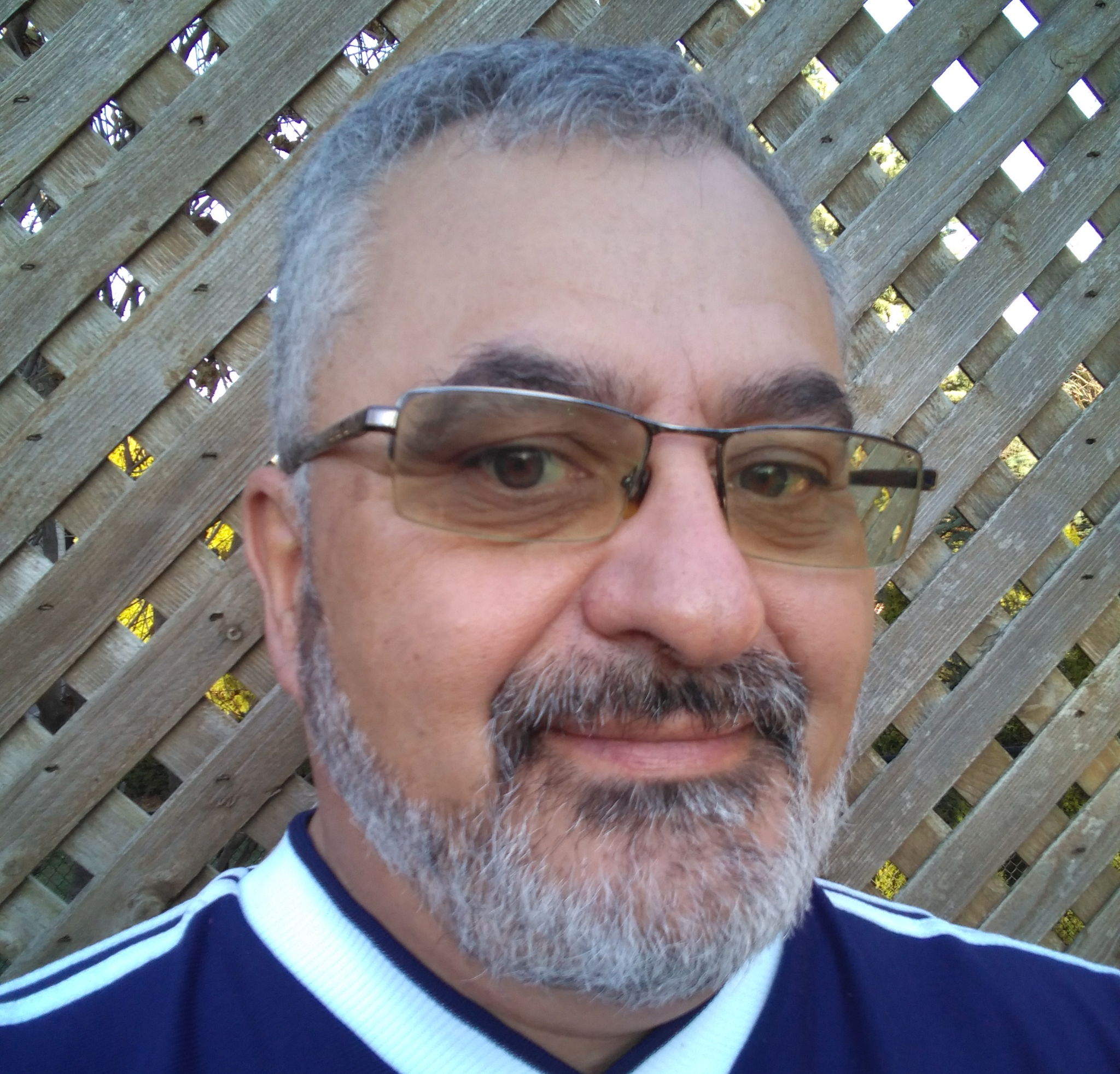 The MLTSD will be offering a snap shot of the current state of the health and safety of the mining program. Delivering the current and relevant regulatory changes affecting the mining program.
Tire Safety Through Innovation, Dave Allen, Kal Tire Mining Tire Group, Canada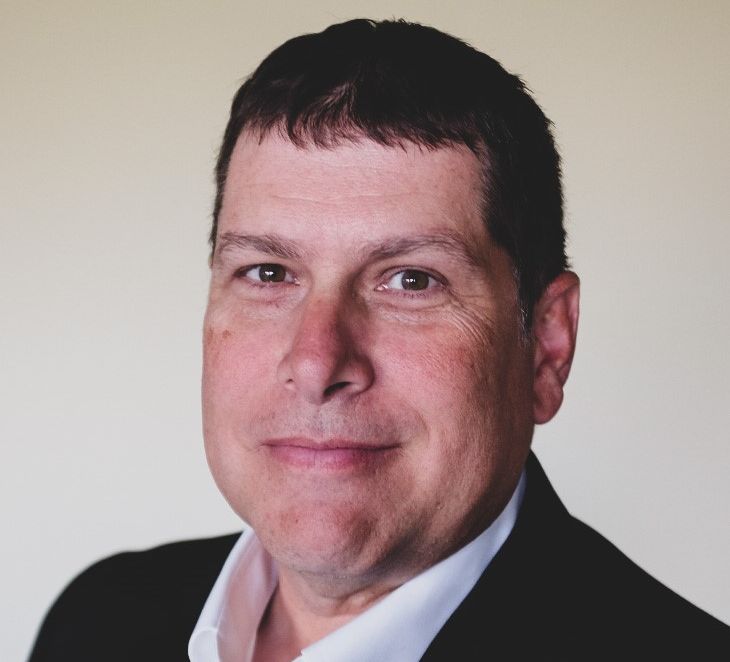 Field level risk assessments, Take 5's, Incident reports are all great safety pillars. Engineering protection though is sometimes the best way to remove risk and danger. I will discuss how Kal Tire is trying to make working with tires easier and safer through innovation.
The Increasing Importance of Fuel Efficiency in Portable Crushing, Greg Helfrich, Brandt Tractor Limited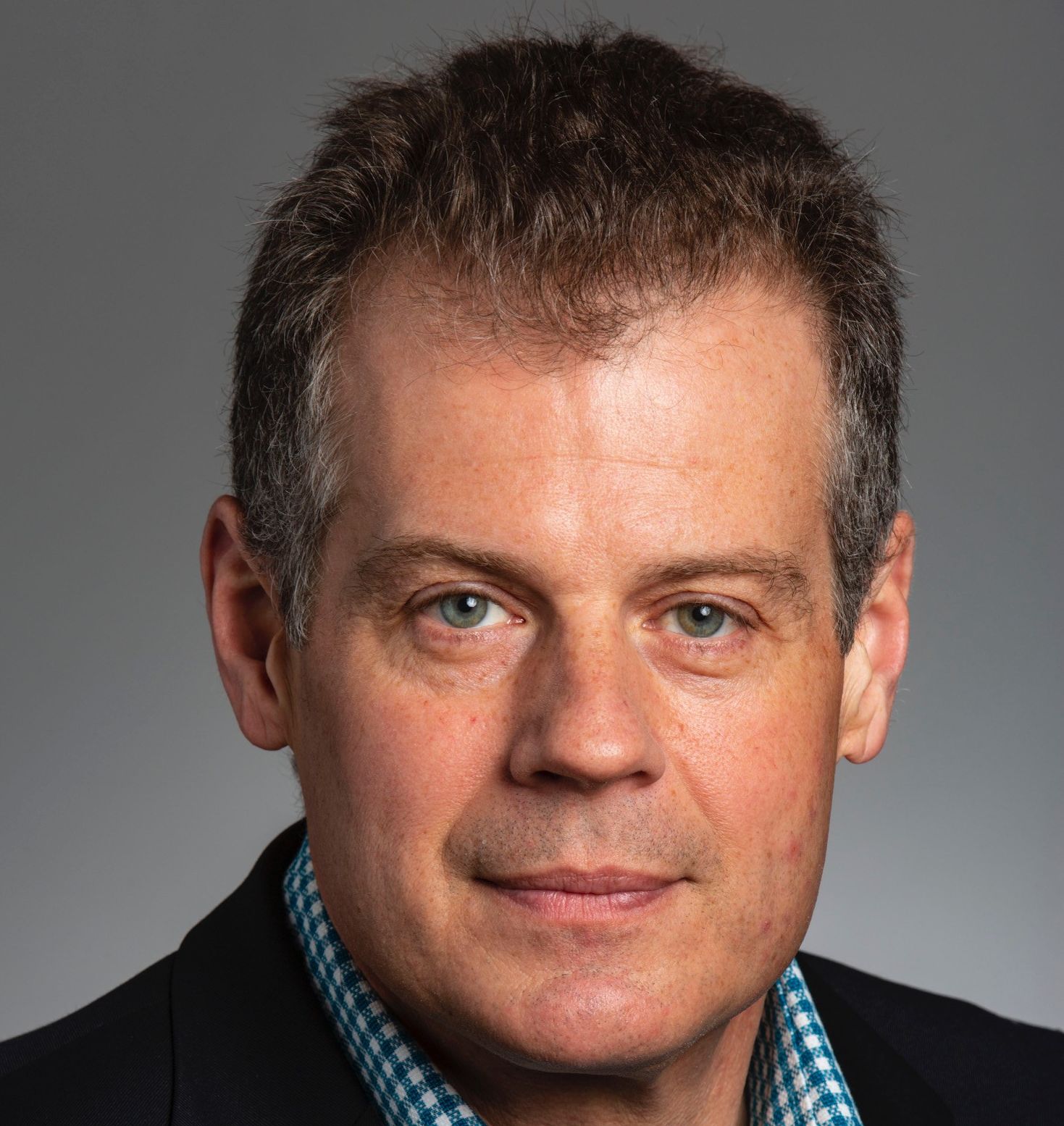 In portable crushing, energy is the second-largest operating cost after labour. In the next ten years, diesel prices will increase by another 30% with carbon taxes. The presentation will walk the audience through the current practices and how to improve diesel-powered portable crushing units' fuel efficiency.
Panel Description
The Future of Screening: Necessity is the Mother of Invention


Left to Right: John Bennington, Alex Caruana, Tod Eberle, Wilm Schulz
Screening has been around for a very long time, with many of the technologies we rely on being well over 100 years old and counting. With the Aggregate Industry constantly pushing forward for efficiencies, and its workforce changing rapidly, advances are always required before it is too late – an "evolve or expire" scenario. Join experts from Polydeck, Superior Industries, and Haver & Boecker Niagara to discuss the approach of "necessity is the mother of invention", giving a peek at the latest developments and what is to come next. As the aggregate industry is challenged to do more with less, our three experts will reveal the latest tools to help achieve you goals and increase the returns on your resource investment. Attendees can expect to take away an idea of what is next on the exciting horizon of screening and material technology, as well as share their pain points and necessities, in a two-way discussion of what could be next to tackle those as well.
Registration Information
How to register as a delegate or sponsor: Click "Register Now" above to book your registration type and sponsorship opportunities. If you have any questions, please do not hesitate to contact our Director of Training and Development, Julie Harrington, at jharrington@ossga.com or (905) 507-0711 ext 208.
Registrations cannot be shared.
Pricing:
Members: $349 + Tax
Non-Members: $399 + Tax